Learn Divorce Mediation or improve your skills in online interactive seminars led by experienced facilitators.
Regardless of your profession and whether you want to mediate or just expand your skills, mediation training is for you. Register for one of these offerings:
Intro Training
40-Hour Basic Divorce Mediation Training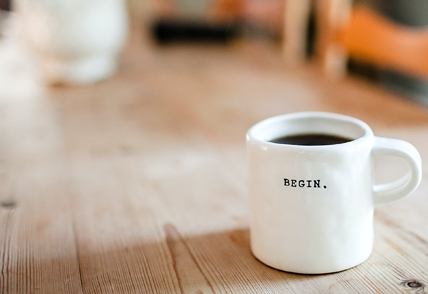 This intensive 40-hour intensive divorce mediation training class equips you with the skills of a divorce mediator. Whether you are an attorney, therapist, financial planner or other professional, we have designed our divorce mediation training for those who want to start a divorce mediation practice, add divorce mediation to an already successful practice, or learn mediation skills for working with couples in conflict. We're not just trainers—we're professional divorce mediators who practice what we teach.
This training fulfills the 40-hour basic family mediation training requirement for certification through the Academy of Professional Family Mediators. Click here for more information about the curriculum.
For Massachusetts practitioners:
In person: March 19-23, 2024 8:30 – 5:30 Location in Newton Upper Falls, Massachusetts.
Equity & Inclusion Fellowship for Divorce Mediation Training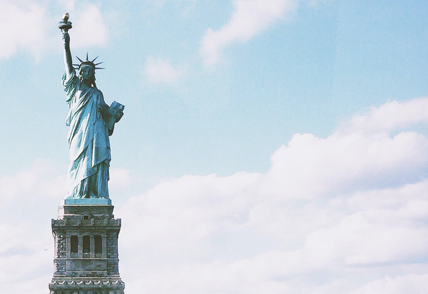 In an on-going effort to expand the pool of divorce mediators to better reflect the diversity of the communities we serve, DMTA welcomes two Equity & Inclusion Fellows to participate in each 40-hour divorce mediation training. Fellows receive a tuition discount up to ninety percent of the training cost.
8-Hour Massachusetts Divorce Law Basics
This training may be taken on its own or as a complement to the 40-hour Basic Divorce Mediation Training. This training will help professionals , lawyers and non-lawyers, whose work would benefit from an understanding of Massachusetts family law. The class covers the basic elements of a divorce settlement and the legal considerations that govern them.
In person: March 18, 2024 9 – 5:30 Location in Newton Upper Falls, Massachusetts.
Additional Trainings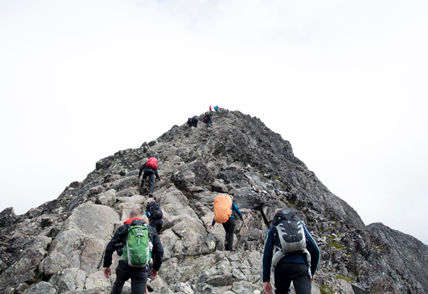 Mediation practice, as with most professions, presents new issues and challenges over time.
DMTA's additional offerings are designed to help newly-minted and experienced mediators improve their skills and stay up to date.
Upcoming additional trainings:
Are you a new mediator or an experienced mediator with limited experience mediating online? Our Role Play trainings will provide you the opportunity to work on the elements of online mediation that you find challenging like connecting with clients, managing breakout rooms, or sharing information. Each participant will have an opportunity to act as a mediator, client, and observer all under the guidance of an experienced facilitator. Bring your interesting cases and your greatest concerns.
We're excited to also begin offering these practice opportunities in languages other than English.
Our next Mediation Role Play Training is TBD.
Alumni Events
DMTA values the richness of experience and knowledge of the hundreds of mediators trained under its current and former leadership. To cultivate a sharing of that knowledge and experience and to build a sense of community, DMTA sponsors alumni events throughout the year.
Upcoming alumni events:
DMTA Online Alumni Meetup – Next Meeting TBD
Testimonials:
"Although I had been looking forward to taking the training for months, it exceeded any expectations I had going into it. I am excited for opportunities to put the new skills to practice and becoming part of the MA mediation community."

– Sonja Starins, Haverhill Attorney
"Prior to the onset of Covid-19 in March 2020, I hadn't done any online mediation and had only used Zoom a handful of times. I needed some expert advice and training to adjust my practice to the new reality. DMTA trainers Ellen Waldorf and Justin Kelsey have the experience and the knowledge to provide me with exactly what I was looking for, and I know I can rely on what I learned in the DMTA training as I go forward in the brave, new world of online mediation."

– Ann Sullivan, Attorney and Mediator
"I want to reiterate how rich, stimulating, thought provoking and fun our training was."

– Miriam Rabinovitch, Newton Clinical Social Worker
"This divorce mediation training not only provided a great jump start to my mediation practice, but the techniques taught were transferable and highly useful in negotiations in which I serve as an attorney."

— Regina Snow Mandl
Boston Attorney
"A brain transplant – which will alter your mediation practice and may change your life"

— Mark Berson
Greenfield, MA Attorney