Justin Kelsey & Ellen Waldorf together bring more than 30 years of divorce mediation experience to DMTA. Acknowledged leaders in the field, Ellen and Justin aim to provide valuable content in engaging ways. DMTA teaches skills that students can adapt to their own developing styles of mediation. Working with our additional faculty, DMTA draws on a rich bench of experienced mediators to share their knowledge and expose students to different approaches to the same content.
---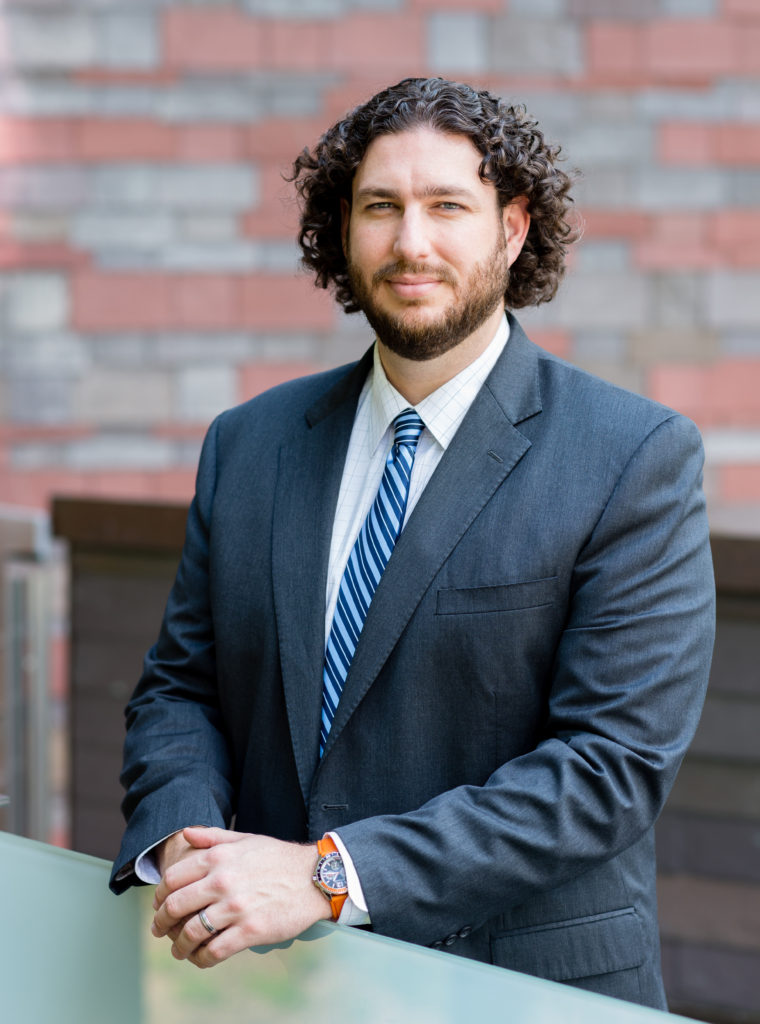 Justin Kelsey, J.D., started his mediation practice in 2009. He is the founder and principal of Skylark Law & Mediation, PC. Justin is an MCFM Certified Mediator and he has trained mediators and lawyers with Massachusetts Continuing Legal Education, Massachusetts Bar Association, Boston Bar Association, the Community Dispute Settlement Center, Massachusetts Collaborative Law Council, the Academy of Professional Family Mediators, and Family Services of Central Massachusetts. Justin is also an Adjunct Professor of Mediation at New England Law Boston.
As a passionate advocate of mediation and collaborative practice, Justin has taken on leadership roles in the field including:
Past President of the Massachusetts Council on Family Mediation
Past President of the Massachusetts Collaborative Law Council
Chair of the Massachusetts Bar Association Dispute Resolution Section Council
Justin is the author of the Skylark Blog and numerous articles published in the MCFM Family Mediation Quarterly, ABA Just Resolutions Newsletter, and other similar publications.
Education
J.D. Boston University School of Law
B.S. Mechanical Engineering, Worcester Polytechnic Institute
B.S. Humanities & Arts, Worcester Polytechnic Institute
---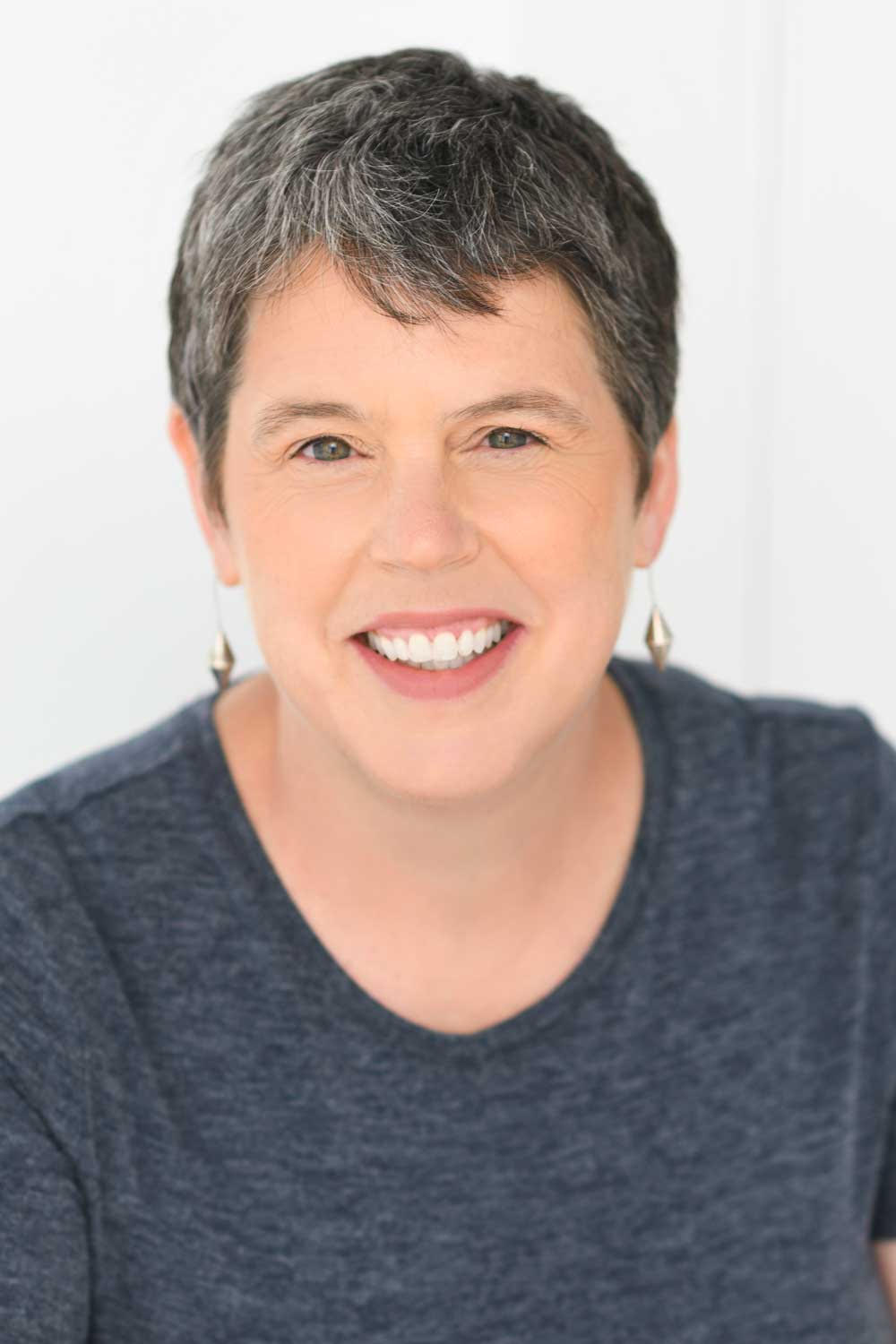 Ellen Waldorf, J.D. has worked as a divorce mediator since 2001 and is the owner of eWaldorf Mediation. Ellen has mediated hundreds of cases, primarily focused on divorce and other family issues. Ellen has spoken on a variety of topics to the Massachusetts Council on Family Mediation, the Academy of Professional Family Mediators, the Massachusetts Bar Association, and Massachusetts Continuing Legal Education. Ellen is a co-founder of Clergy Works Institute, an organization training clergy in mediation and negotiation skills. Prior to mediating, Ellen worked for a private investor, practiced corporate law, clerked for a federal appellate court judge, taught English in China, and interned for "Late Night with David Letterman." Ellen serves on the board of the Community Dispute Settlement Center, a community mediation organization that teaches, provides, and promotes mediation.
Education
B.A. from Yale University
J.D. from the New York University School of Law.
---
THE HISTORY OF DMTA

DMTA is the creation of three early adopters and teachers of divorce mediation: John Fiske, Diane Neumann, and Philip Woodbury. Starting in 1989, the threesome taught hundreds the art of mediation including judges (current, future, and retired), court personnel, lawyers, therapists, financial professionals, and those simply interested in making divorce easier. Diane and John continued teaching even after Phil retired from DMTA. In 2018, after 30 years of training, Diane and John passed the reigns of DMTA to Justin and Ellen, who continue to value their legacy of instruction and legions of mediators they taught and inspired.
---
Additional Faculty

John Fiske, LL.B. has been a family mediator with Healy, Fiske, Richmond & Matthew, a Cambridge law firm concentrating in family law and mediation, since 1979. I mediate divorces, separations, premarital agreements and contracts to help couples stay married. I have been active in promoting family mediation in New England and nationally. Prior to this practice I bicycled and backpacked with my wife and three children in Europe and Asia for a year in 1978-9, served as the Massachusetts state court administrator from 1974 to 1978, was First Assistant Corporation Counsel for the City of Boston from 1968 to 1974 and in private practice in New York City and then Boston for seven years after graduating from Michigan Law School in 1961. I have written extensively about family mediation and have since 1989 trained about 1,000 mediators with Diane Neumann and Philip Woodbury as Divorce Mediation Training Associates. I am a founder and director emeritus of the Massachusetts Council on Family Mediation and have presented extensively on mediation for the APFM, AFCC and the Mass Bar Association. I served as a co-chair of the MCLE Family Law Conference from 2017 to 2019.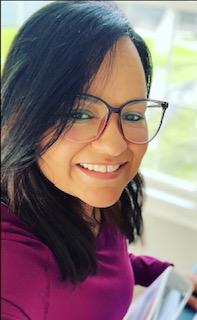 Kenia Franjul LICSW is licensed as an Independent Clinical Social Worker and School Adjustment Counselor/School Social Worker. She is currently the Director of Community, Family, and Employee Engagement at Assabet Valley Collaborative (AVC). She has been part of AVC since 2008. Ms. Franjul is committed to supporting equity and social justice both in her work with schools and families and in her work as a leader at the collaborative and in the community. She has extensive experience working with a culturally diverse population with a range of mental health diagnoses. She grew up in New York City after her family immigrated to the United States from the Dominican Republic when she was seven years old. She earned her Bachelor's in Psychology from City College of New York (CCNY) and her Master's in Social Work from New York University (NYU). Upon earning her social work degree, Ms. Franjul worked as a bilingual social worker in treatment centers in New York and a therapeutic day school and outpatient clinics in Massachusetts. Additionally, she is trained in suicide prevention and is a certified QPR trainer, and has completed Divorce Mediation Training with Divorce Mediation Training Associates.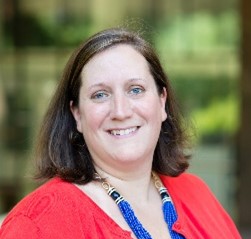 Jennifer Hawthorne, Esq. is a mediator and collaborative law attorney focusing mainly on family law matters. Jennifer established a practice in 2013, and later joined Skylark Law & Mediation, PC in Southborough, Massachusetts. Her work is firmly rooted in conflict resolution rather than litigation. She is dedicated to helping clients disentangle their financial lives as amicably as possible and preserve an on-going family relationship post-divorce in order to be effective co-parents. Jennifer joined the board of the Massachusetts Council on Family Mediation (MCFM) in 2016 and is a co-chair of the MCFM Publishing Committee. Prior to attending law school Jennifer worked in financial services in mutual fund accounting and reporting. She draws on both her knowledge of the financial industry and her legal and conflict resolution skills as a consultant for Gray Jay Endeavors, LLC in Southborough, Massachusetts.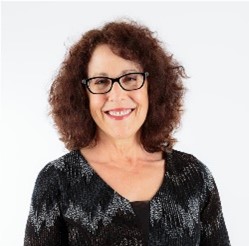 Betsy Ross, LICSW, CGP works with couples, families, and individuals as a Collaborative Divorce Facilitator and Co-Parenting Relationship Coach, a Divorce Mediator, and as a Licensed Psychotherapist in Boston and in Stoughton, MA. For over 25 years, Betsy has helped individuals, couples and family members to talk to each other more, fight less, and improve their ability to address issues and problem solve together. Betsy's training in three different specialties: psychotherapy, coaching, and mediation has provided her with a large repertoire of tools to choose from when working with clients to improve their relationships (personal as well as professional) and transition successfully through the "lumps and bumps' of major life shifts (such as ending a marriage or making a career change) toward a more satisfying and successful future. She has served as a consultant and has taught workshops and facilitated discussions in many settings (i.e.-Harvard Medical Center, M.I.T., and at national conferences) and her blog posts, writings, and thoughts about divorce and co-parenting appear on: the Huffington Post Divorce Blog, Ashton Kutcher's, APlus, on many legal websites, and on her own at: Betsyrosscoaching.com and Divorcemediationstrategies.com She can be contacted via email at: [email protected] or by phone at: 781.864.5031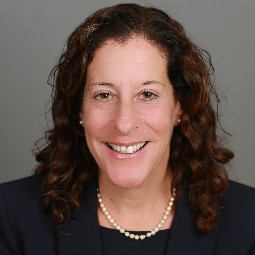 Victoria C. Spetter is the principal of the Newton-based firm, The Law Firm of Victoria C. Spetter, PC. The firm focuses on Family and Criminal Law. Vicki graduated from the University of Pennsylvania Law School in 1995, and joined the Legal Aid Society, Criminal Defense Division, in Brooklyn, NY. Following her time there, she worked in NY, MA and FL continuing to service indigent clients with family and criminal law cases. In 2004 she transitioned to private practice. Vicki has been trained in Collaborative Law and has also trained as a Mediator; however, she continues to litigate whenever she is unable to settle her cases. She regularly draws on her extensive trial experience and expertise on domestic abuse to teach lawyers and other professionals. Vicki has served on the Board of Directors of The Women's Bar Association since 2014.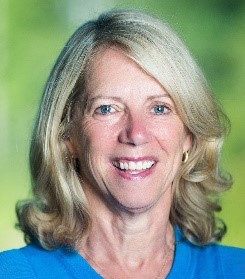 Kim Whelan is a mediator, CDFA® and collaboratively trained financial neutral who helps families navigate the divorce process in a more productive way. Kim Whelan Mediation provides three primary services: mediation, divorce financial analysis, and divorce consulting. Kim's MBA, CDFA®, and business experience are invaluable when navigating the financial maze divorce often presents. Sometimes, equally valuable are her optimism and her commonsense approach to the mediation process. Kim is a graduate of Middlebury College and Harvard Business School. She serves on the board and is currently the President of MCFM (Massachusetts Council on Family Mediation).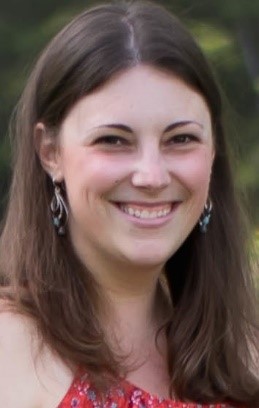 Julia Nepini is an independently licensed social worker and the founder of Compassionate Counseling Company, a multi-specialty group practice in Fall River, Massachusetts. She is a collaboratively trained divorce mediator and a court approved parenting coordinator and category E Guardian ad Litem. She is especially passionate about helping clinicians start, grow, and diversify private practices and also owns Compassionate Consulting Company. She provides trainings for mental health practitioners on forensic mental health and starting and expanding their practices. Learn more at https://www.compassionatecounselingcompany.com/