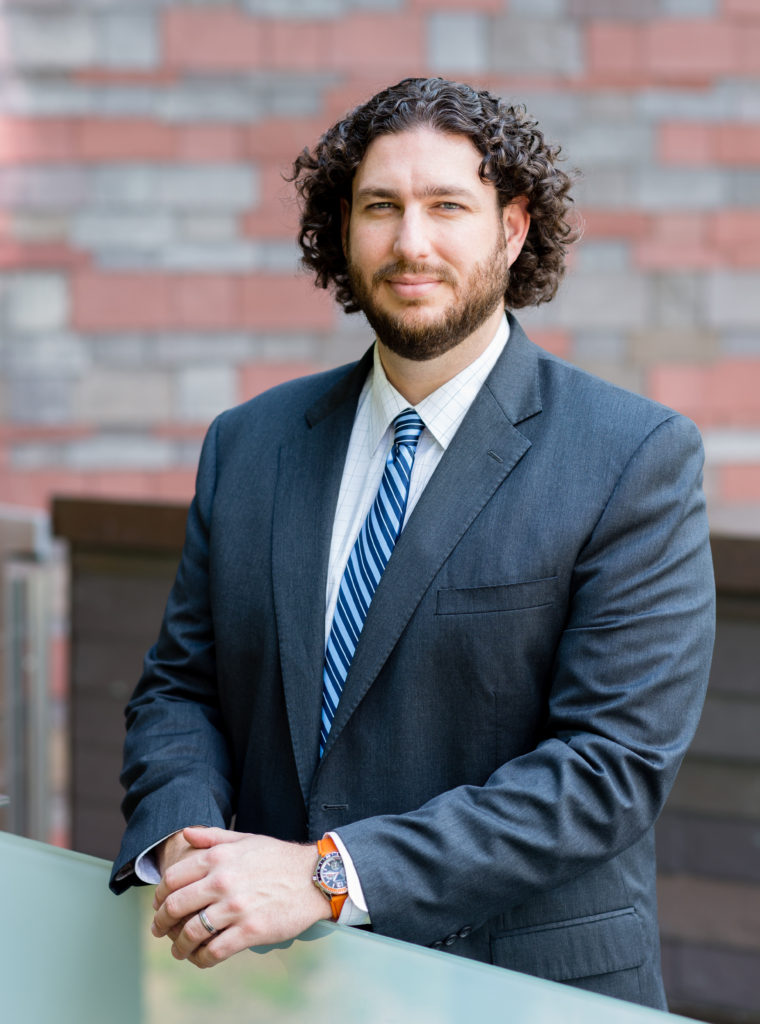 Justin Kelsey, J.D., started his mediation practice in 2009.  He is the founder and principal of his firm, Skylark Law & Mediation, PC.  Justin is an MCFM Certified Mediator and he has trained mediators and lawyers with Massachusetts Continuing Legal Education, Massachusetts Bar Association, Boston Bar Association, the Community Dispute Settlement Center, Massachusetts Collaborative Law Council, the Academy of Professional Family Mediators, and Family Services of Central Massachusetts.
Vice President of the Massachusetts Council on Family Mediation
Past President of the Massachusetts Collaborative Law Council
Member of Massachusetts Bar Association Dispute Resolution Section Council
Justin is the author of the Skylark Blog and numerous articles published in the MCFM Family Mediation Quarterly, ABA Just Resolutions Newsletter, and other similar publications.
Education
J.D. Boston University School of Law
B.S. Mechanical Engineering, Worcester Polytechnic Institute
B.S. Humanities & Arts, Worcester Polytechnic Institute